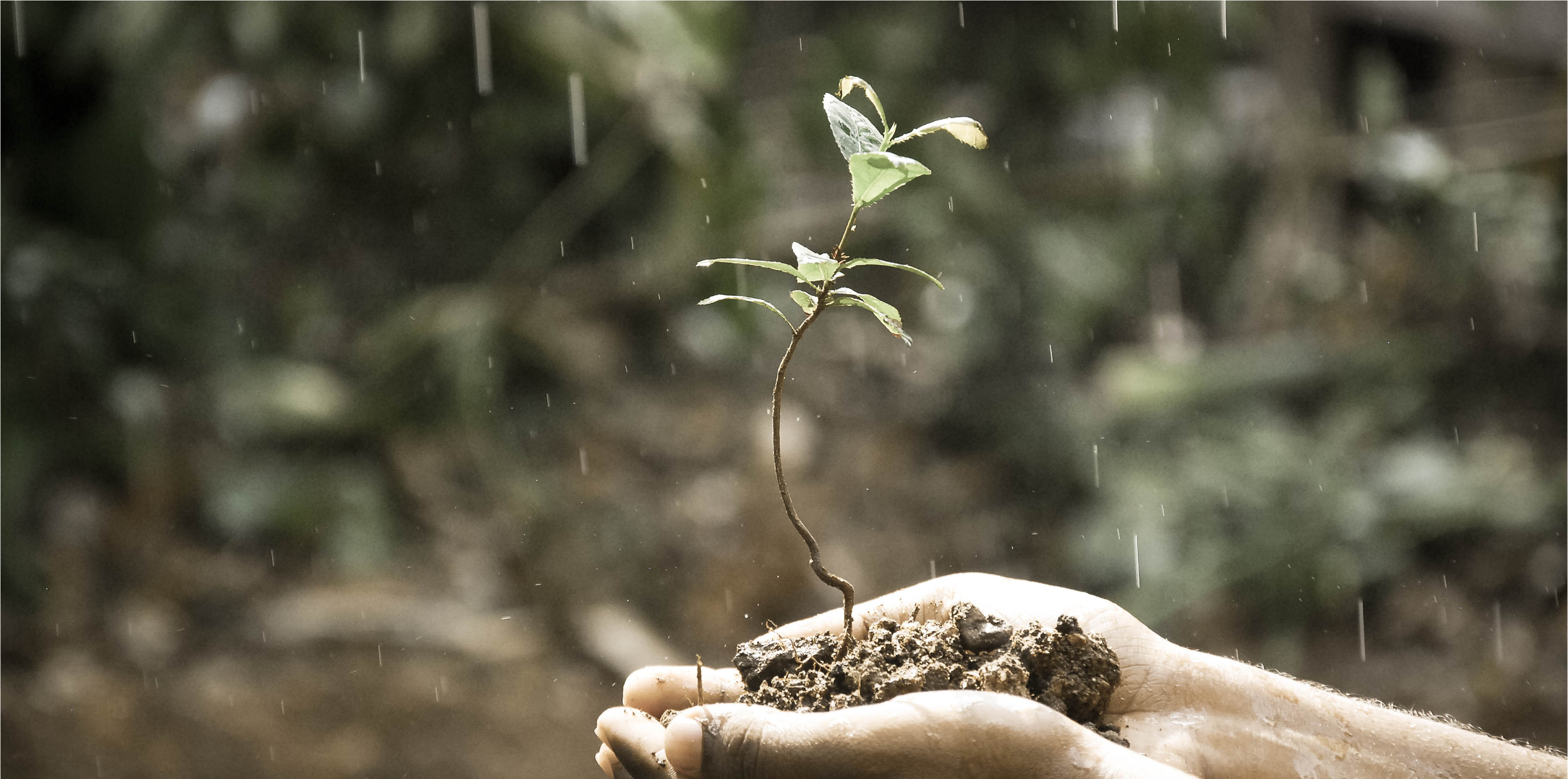 "EVAPCO has become a leading global provider of heat transfer products and services by combining our financial strength with extensive engineering and manufacturing capability. This unique position gives us the confidence to heavily invest in our many business units around the globe, with an eye toward environmentally sustainable products and technologies. EVAPCO's ongoing investment takes the form of large Research and Development expenditures and unparalleled global manufacturing capabilities."

-Mr. Bill Bartley, President & CEO of EVAPCO, Inc.

EVAPCO, a global research, development and manufacturing powerhouse of heat transfer products and services, sets the standard for leadership through innovation. A trendsetting company committed to product quality, EVAPCO has a paramount focus on developing sustainable products and technologies. We are at the forefront of introducing products that eliminate chemicals from the environment, reduce greenhouse gases, save water and reduce sound emissions.
EVAPCO strives to provide new products that sustain our environment, leading the industry with a directive to develop and manufacture innovative and environmentally friendly solutions. EVAPCO is committed to:
Developing environmentally friendly solutions for the Commercial HVAC, District Energy, Industrial Process, Industrial Refrigeration and Power markets.
Helping direct the consulting engineering community to these environmentally friendly solutions utilizing EVAPCO products.
Assisting our customers by informing them of how EVAPCO products will contribute to their environmental rating standards.
We are dedicated to reducing our impact on the environment throughout our global operations and therefore:
Reduce energy and energy costs expended to develop, produce and sell our products.
Integrate renewable energy sources into our power supply.
Reduce greenhouse gas emissions.
Reduce the release of volatile organic compounds.
Improve the quality of the indoor environment.
Reduce potable water consumption and implement reclaimed water strategies.
Reduce scrap by utilizing the latest manufacturing technologies that optimize material usage resulting in precise and efficient product fabrication.
Reduce and recycle waste to diminish our burden on local landfills.
Implement a sustainable purchasing policy.
Follow sustainable exhibition guidelines globally for all trade shows.
EVAPCO will continue to provide sustainable solutions for our global markets and reduce our impact on the environment to:
"...Meet the needs of the present without compromising the ability of future generations to meet their own needs." - Gro Harlem Brundtland Oslo, 20 March 1987
Bill Bartley, President & CEO
Daryn S. Cline, LEED AP BD+C, Director, Environmental Technologies