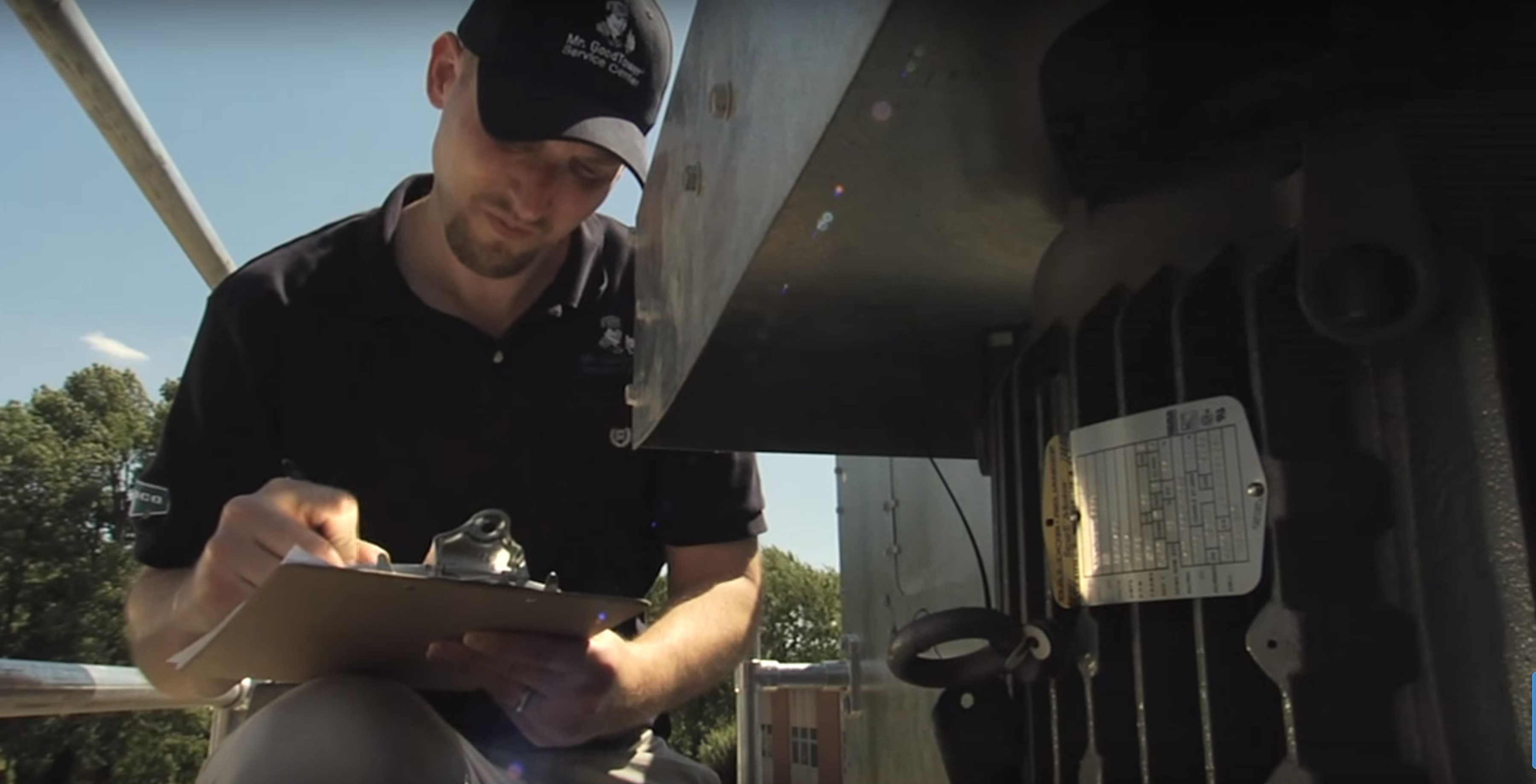 The Right Equipment for the Project!
EVAPCO'S unique induced draft, counterflow design is compact and versatile, making it ideal for replacement projects. EVAPCO also has a complete line of forced draft equipment for cooling towers, closed circuit coolers, and condensers. EVAPCO has the right replacement unit regardless of the unit's original manufacturer. ALL REPLACEMENT UNIT SELECTIONS ARE OPTIMIZED TO MINIMIZE TOTAL INSTALLED COST.
The Right People for the Project!
EVAPCO has dedicated application engineers that specialize in providing solutions for replacement projects. Together with your local Representative and the factory trained Mr. GoodTower® Service Center, your EVAPCO team will propose the best replacement selection for your application.
Free unit inspections, by your local EVAPCO Representative, will ensure unit selections engineered to best match your existing layout, horsepower, piping, steel, height, and operating weight.
Quick Shipments
EVAPCO has the best lead times in the industry! Our commitment is to ship units - WHEN THE CUSTOMER WANTS IT! 
Exact Dimensional Replacements
EVAPCO will build any older style EVAPCO model or unit regardless of the year of manufacture. Because EVAPCO is willing to do this, the benefits are significant. Benefits include; reduced installation costs and quick change-outs!