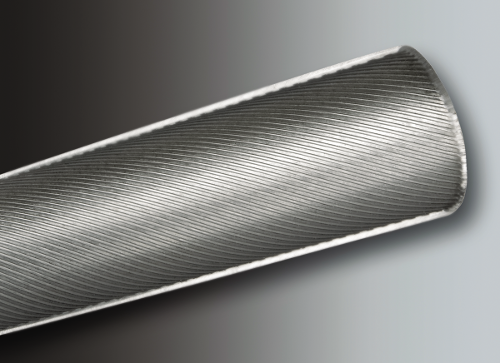 One of EVAPCO's greatest innovations, CrossCool is a method of internally enhancing elliptical tubing to increase the capacity of closed circuit coolers, evaporators, and evaporative condensers.
The grooves inside the tube increase the fluid turbulence, increasing the rate of heat exchange and thus the capacity of the unit.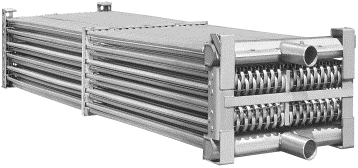 Giving the edge in ammonia refrigeration
CrossCool optimizes performance in evaporators and low-charge ammonia circulators, allowing for equal to greater performance at lower recirculation rates; just another example of EVAPCO reducing customer costs and improving unit performance.