Yes.  EVAPCO can provide replacement parts for any piece of cooling equipment you have onsite.  For specific parts and pricing (or custom requests), please contact your local sales representative.
EVAPCO has been offering parts for non-EVAPCO cooling equipment for many years.  We have a dedicated Custom Design Team, as part of our Mr. Goodtower® division, that can evaluate and design parts or sections for any piece of equipment you have on your jobsite.  From motors to fans, drift eliminators, louvers, pumps, sheaves, belts, or even complete rebuild kits, our team has exactly what you need for your replacement project. When you work with EVAPCO, you not only get the parts you need, but also, you get the support of our entire company.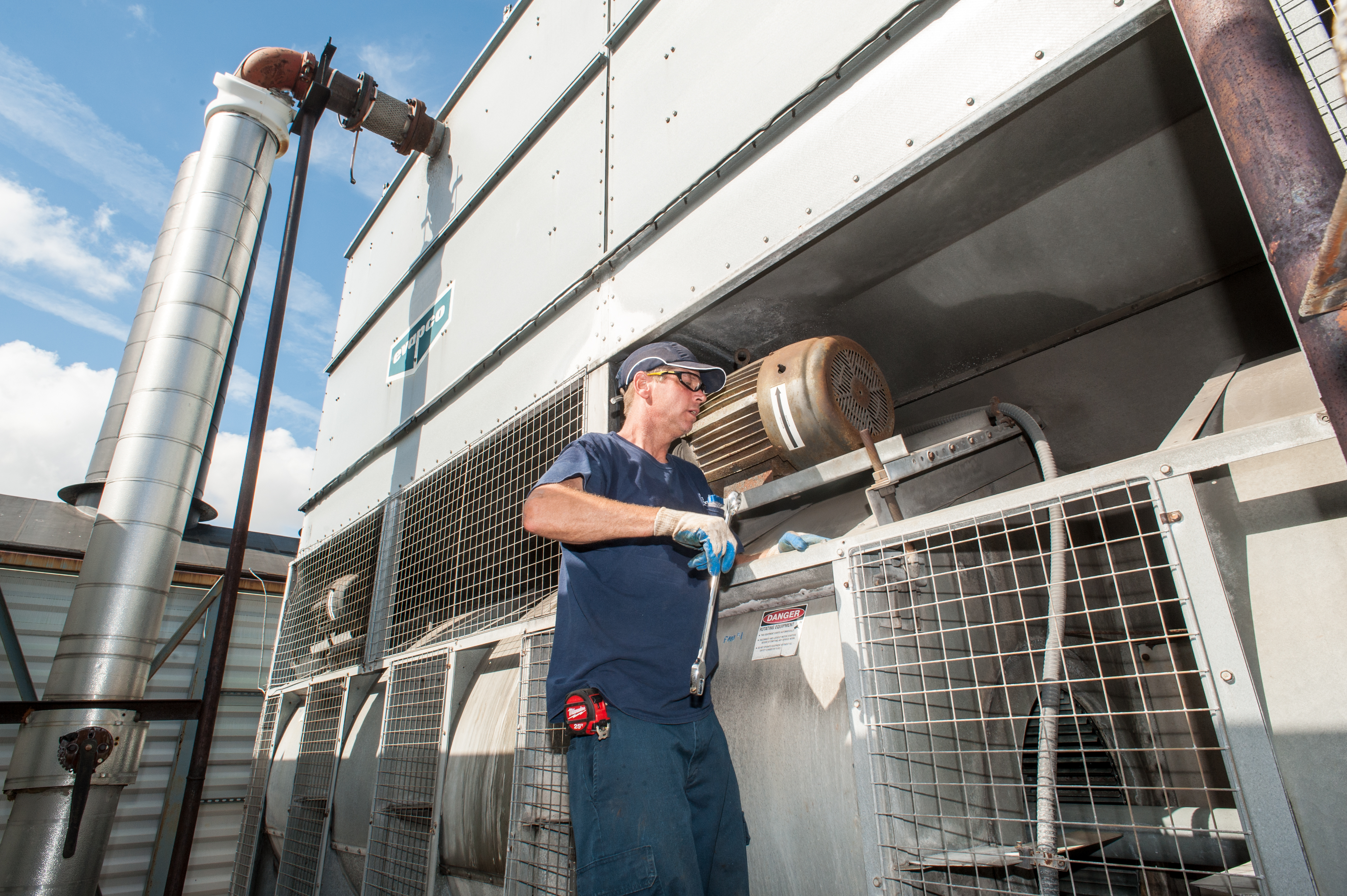 Learn more about our Mr. Goodtower® offerings here.