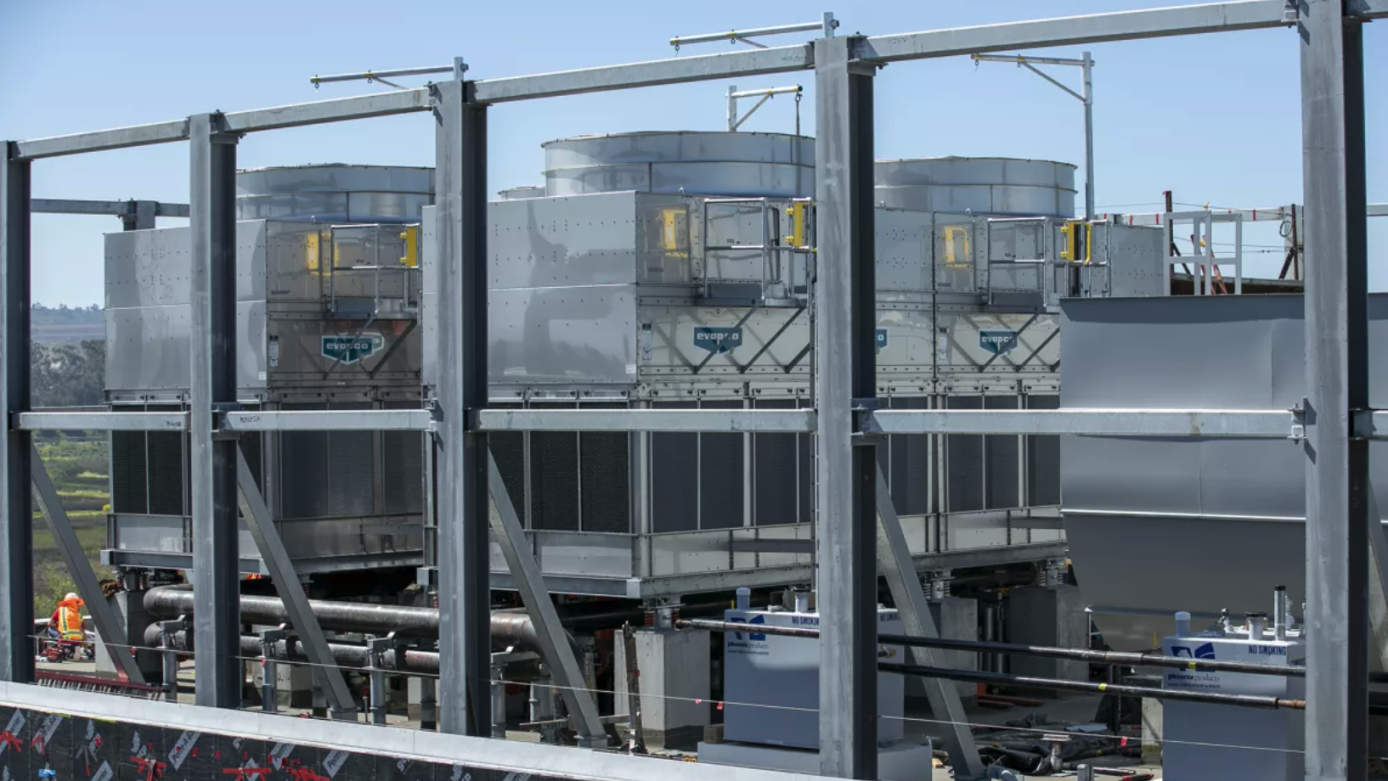 A recent Los Angeles Times article has showcased EVAPCO's state-of-the-art chillers, which will be utilized in the cooling systems of the innovative all-electric hospital set to open in 2025. The project, led by UCI Health, aims to create a cutting-edge healthcare facility that focuses on energy efficiency, sustainability, and improved patient care.
The article highlights the hospital's ambitious goals to reduce its carbon footprint and achieve net-zero carbon emissions, while providing exceptional healthcare services. A critical component of this endeavor is the implementation of advanced cooling solutions, and EVAPCO's innovative chillers have been selected for their unparalleled performance, energy efficiency, and reliability.
Our state-of-the-art chillers will play a crucial role in maintaining optimal temperature and humidity conditions within the acute care hospital, ensuring the comfort and well-being of patients, staff, and visitors alike. The adoption of our chillers in this high-profile project exemplifies EVAPCO's commitment to providing sustainable and environmentally-friendly cooling solutions that meet the evolving needs of the healthcare sector.
We invite you to read the full article on the Los Angeles Times website to learn more about this groundbreaking all-electric hospital project and how EVAPCO's advanced chillers contribute to its success.
Read the full article here.