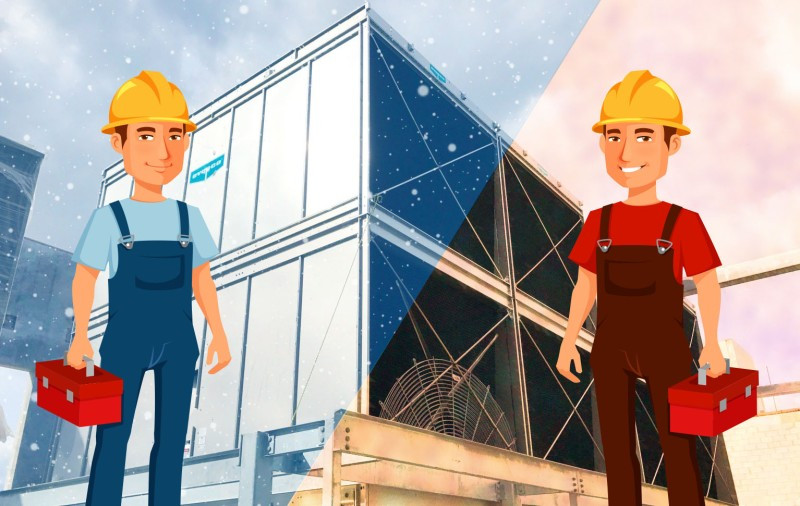 Heatwaves in California have become a national concern. The Association of Pacific Coast Geographers says that heatwaves have more than tripled over the past 100 years as a result of the steady warming of Los Angeles.
Even more concerning is that global climate models have predicted more intense, more frequent, and longer-lasting heat waves in North America in the future. 
And the problem is not restricted to summer. Last month, the Los Angeles Times published an article with the headline "Fall heatwave turns 'happiest place on Earth' into hottest place in America" saying that the temperature in Anaheim – where Disneyland is – had reached 98 degrees.
The heat is brought by a mixture of high pressure and offshore winds with temperatures much higher than usual. It not only makes people's lives very uncomfortable, but it also threatens their health and their homes, fueling dangerous brush fires like the Kincade Fire that burned nearly 80,000 acres between the end of October and the beginning of November.
To read the full article, visit: FA Service