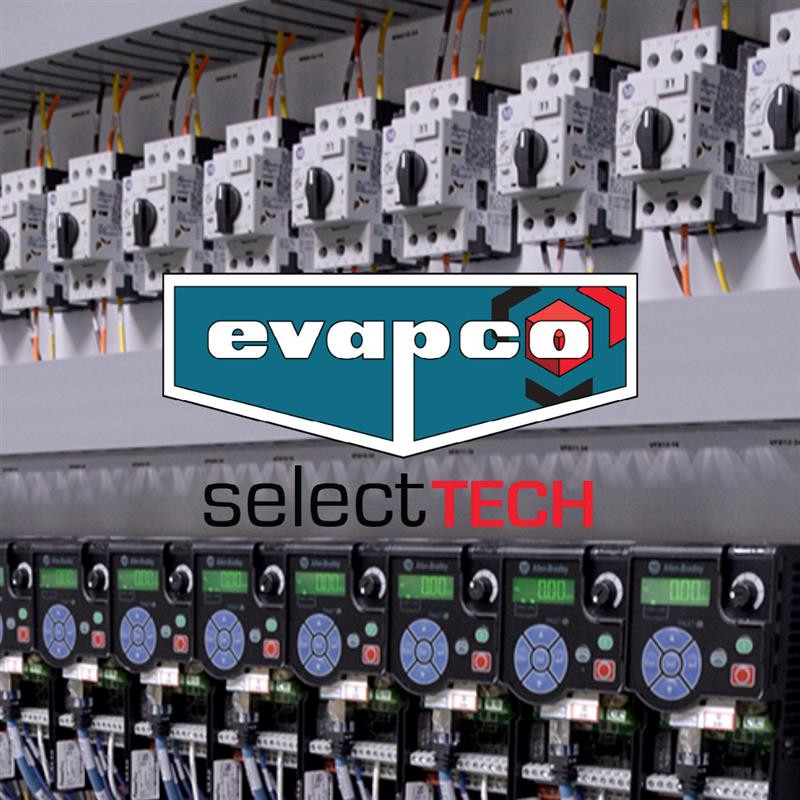 We are proud to announce the formation of EVAPCO Select Technologies, following the acquisition of Select Technologies, Inc.
EVAPCO Select Tech will pursue an expanding market demand for sophisticated control systems for Food Processing and Cold Storage facilities to optimize performance and improve system reliability. Our long-standing history of working with Select Technologies, Inc. in the past on complex projects for key food processing clients, puts this new partnership at a great advantage to provide new and innovative systems to the industries and markets we support.
EVAPCO Select Tech will continue operating at the current location in Belmont, Michigan and will utilize our Research & Development facilities in Taneytown, MD as well as our growing controls operations in Pennsylvania, Minnesota, and Iowa to leverage the collective knowledge of many technical experts to offer "best in class" control systems. EVAPCO Select Tech has "Innovation in our DNA," and the future is bright with our new family.